The Innocence Project
Advocate for the innocent
Become Part of the
Solution
Join Our Nationwide Directory and Become an Advocate for the Innocent.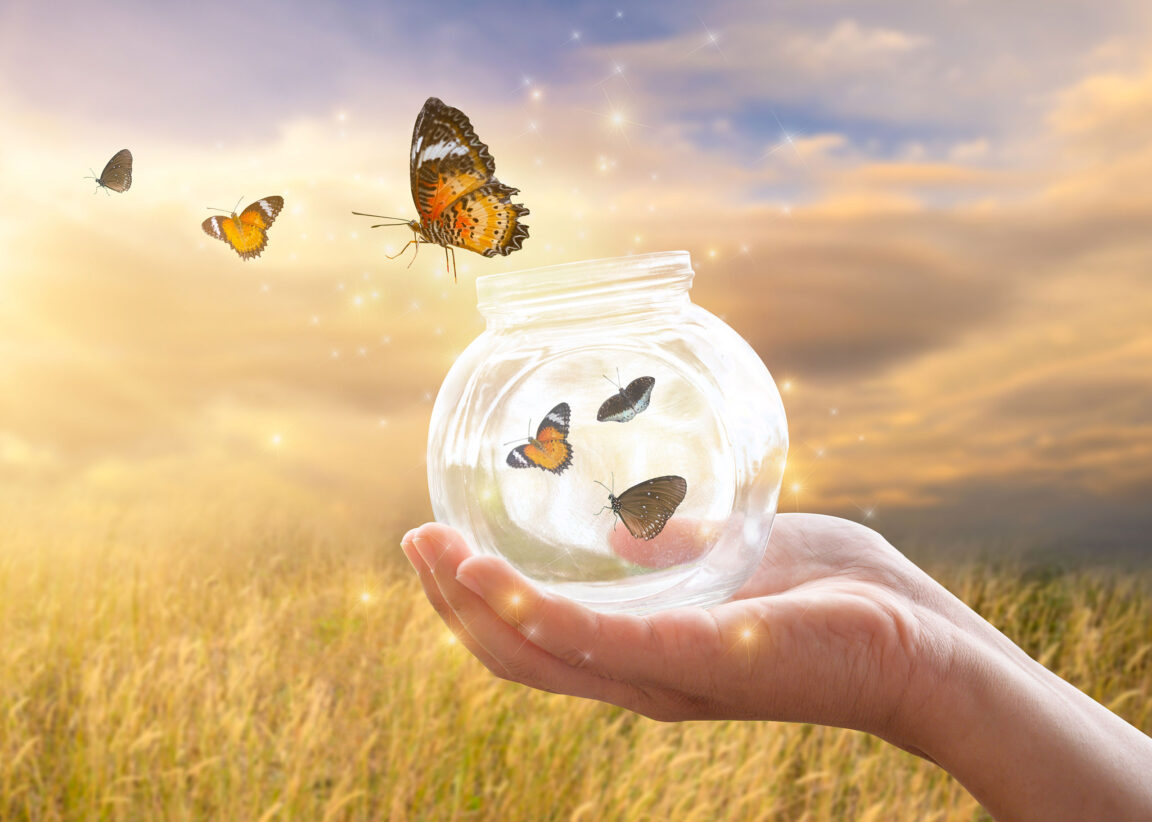 When you become a Member of our Nationwide Directory a portion of each monthly Membership payment received by First Step Directory will be donated to the Innocence Project
With a profusion of legitimate cases to prosecute the question looming is: why would the Legal System expend their resources manipulating evidence in an effort to frame and railroad innocent people, waste taxpayers hard-earned money, and destroy families lives, rather then take that vigor to pursue the REAL criminals which would undoubtedly secure the publics trust and safety is a mystery in and of itself.
When asked why First Step chose the Innocence Project as their primary focus, the answer was simple: Anger! We suspect this is one of the reasons that unconscious misguided and emotionally depraved people target innocent and marginalized individuals. Here at First Step we have made a conscious decision to process and channel this potentially destructive feeling into something more fruitful and productive. To share in the process of a cause bigger then oneself and hold the door open and humbly watch as an innocent person steps through the door and is set free, NOW THAT FEELS GOOD!!
We are proud of the community we serve, our First Step Team, and the Professionals who pour their time, resources, and money into the Innocence Project to vigorously advocate on behalf of these beautiful people who are deserving of freedom and respect.
So Let Your Thumbs Do The Walking and come join the First Step Family to become part of the solution!!
The Law Office Of Anthony M. Grandinette
First Step Directory fully endorses The Law Office Of Mr. Anthony M. Grandinette without reservation.
Throughout his career, Mr. Grandinette made a conscious choice to advocate passionately exonerating the innocent and giving voice to individuals who have been marginalized by society and a fractured Judicial System. Tony is an outlier and a maverick in his chosen profession and his pursuit for truth and justice is awe-inspiring. His command of the courtroom combined with his legal knowledge, determination, and unwavering moral compass makes him a formidable force. Tony is relentless and unstoppable!
Mr. Grandinette is one of the most generous, decent, and classiest men on this side of the Mississippi River. Prior to meeting Mr. Grandinette our faith in humanity was at its lowest point but Tony's dedication to our family helped to heal these very deep wounds. If our family had to walk through this door of unimaginable pain knowing that Tony was on the other side waiting for us, we would walk through it again in a heartbeat. Thank you my dear friend as your presence inspires me to be a better person and your gentle spirit illuminates and softens my heart.
"You brought light when there was darkness and hope when there was despair."
Respect and admiration,
AKA-Classy Grasshopper & Co.
At his best, man is the noblest of all animals;
Separated from law and justice, he is the worst.
Aristotle